Watch this 3 minute video right now.
Hundreds of companies, big & small, trust us to help them hire the right team.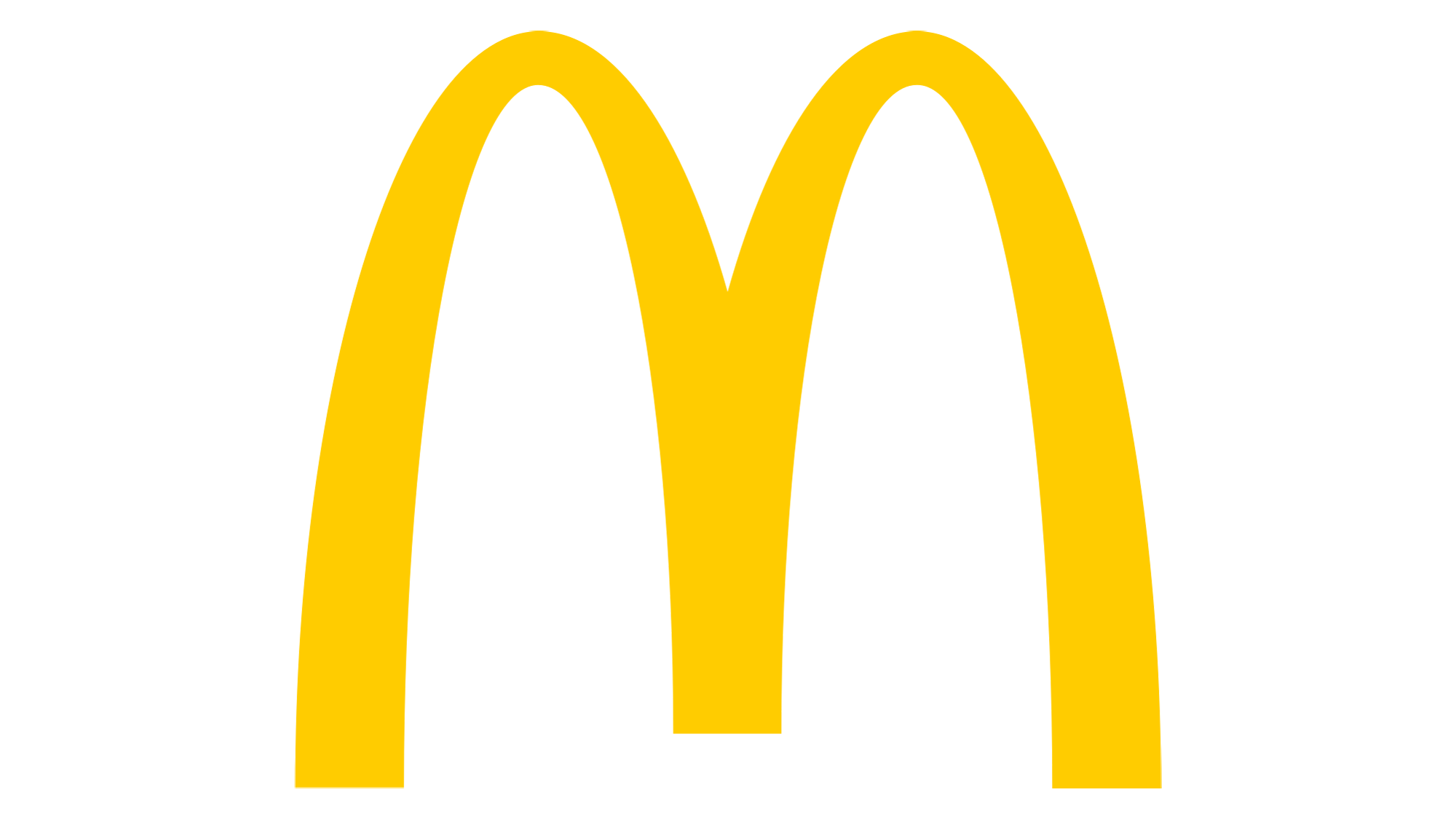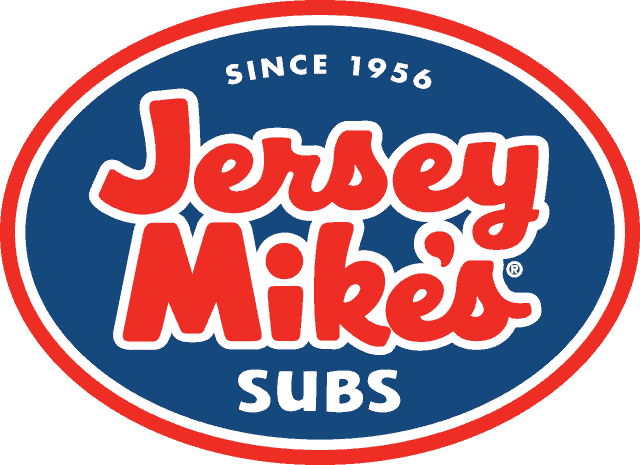 Imagine… Hiring Made Easy
What if you could just enroll in The Hiring Academy and complete a few hours of an online, video-based-training program, that helps you and your team, learn exactly how to hire the right person, the first time and every time?  We help you create a standardized process for interviewing and hiring, specifically tailored to your business.  Having a system ensures no steps are left out, because no matter who is doing the interviews, they just follow the procedure – which can be mastered in only a few short hours – as easy as 1, 2, 3. Become One of the Successes
Join the thousands of individuals and hundreds of companies we've helped accelerate their growth and expansion through hiring the right people for the job.
"The people you choose change the trajectory of your business… and life."
—  David Lee Jensen, Founder/CEO

Remember the last significant problem you encountered in your company? Unfortunately, some errant action occurred right before the incident that can be traced back to an employee; specifically a hire you probably regret. The Hiring Academy helps you create a standardized interviewing and hiring process that avoids those regrets. Recruitment and staffing does NOT have to be a gamble.

Consider how many bad hires you have each year? Realize that even just one bad hire can cost your company over $25,000. The goal of this program is to save you money immediately and over the long run. You will reduce employee turnover with the world's premier hiring process training.

The Hiring Academy's online video-based training platform guides you through step-by-step creating your own hiring process, customized for your business. It's the only platform that gives you 24/7/365 lifetime access to help you learn how to hire the right person, the first time and everytime, for your business.
Accessible On The Go
COMPATIBLE ACROSS ALL DEVICES
All-Inclusive Enrollment

OVER $5,000 VALUE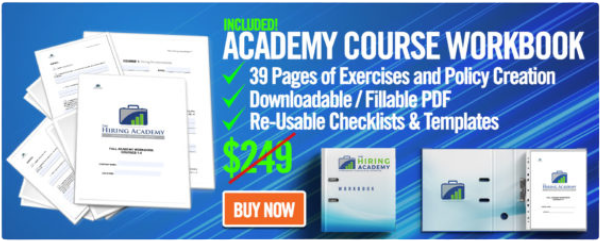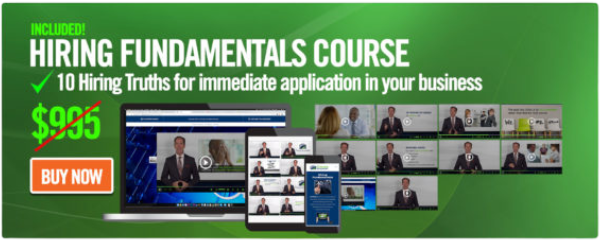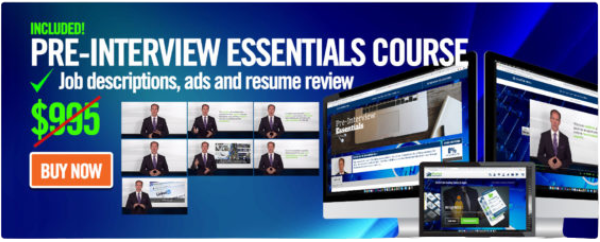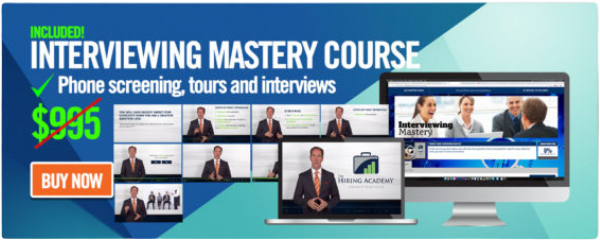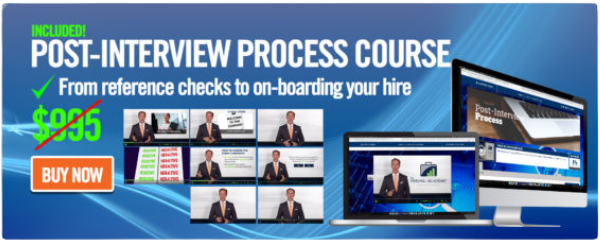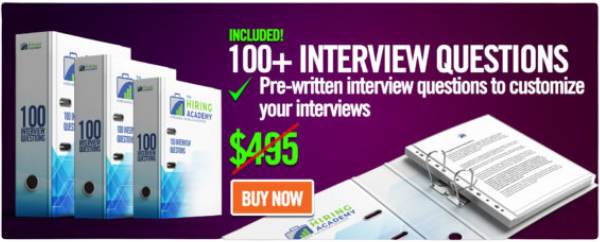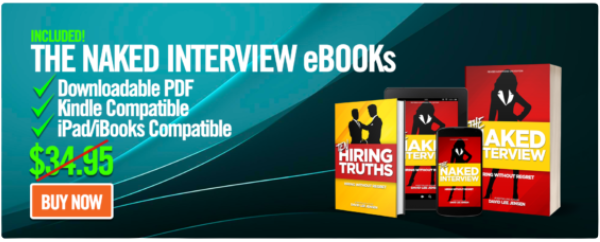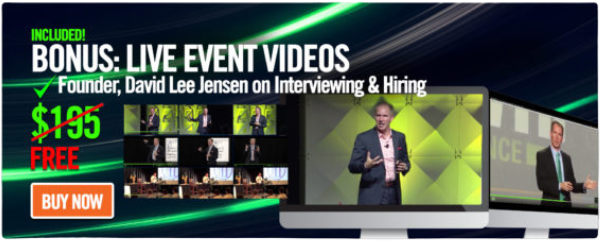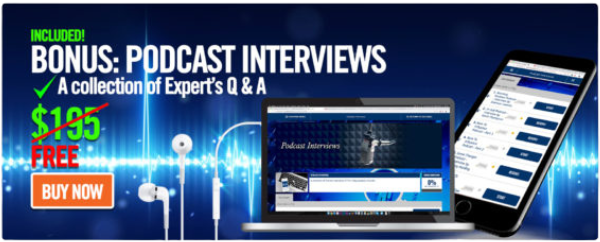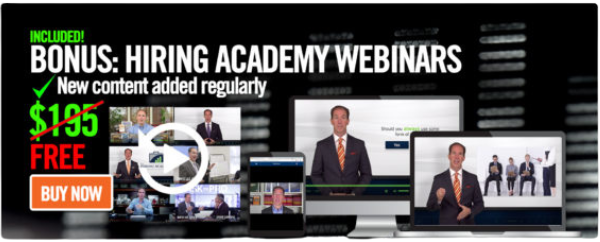 Includes everything from the Graduate Package but paid for in 3 payments.
Lifetime Access
____
All Four Courses Plus Bonus Materials
____
60+ Hours of Training
____
Checklist & Forms Downloads
Multiple Employees
____
Customized Process
____
Implementation Consultation

"There was immediate change in the morale of the manager when we started using The Hiring Academy in one of my restaurants where I had high turnover and low productivity. It gave her tools, confidence and a sense of professionalism that created a positive reaction throughout the whole restaurant. Productivity has increased. Morale amongst the management and crew team has increased. And yes, profits have begun to follow; a smart investment."
"The Hiring Academy training was highly beneficial to our Chiropractic Practice. Ever since applying the system as described in his book, The Naked Interview: Hiring Without Regret, our hires have not just been great experiences, but then they've stuck too! Retention of great people is invaluable, once you've got the right fit. Thank you!"
"These guys absolutely nailed it! As a business owner, I found The Hiring Academy courses extremely valuable. I loved the very direct pointers on decision and have used them in my coaching of others. Stop crossing your fingers and hoping for the best. It's crystal clear on first evaluating what area you are hiring for and its overall value. I know with this system my managers will benefit greatly and I will be referring back to this platform often in the future."
"I can speak from experience that HIRING is the toughest job as a business owner and ONE bad hire can cause YEARS of misery! Hiring has always been the biggest gamble and the biggest headache in all of my businesses. Finally, somebody is tackling the core issues of this problem and giving some sane solutions. The Hiring Academy's advice in hiring has helped me immensely! Thanks for sharing your strategies!"
"I love the way these courses take you step-by-step through the hiring process. It's like having a good friend, who really cares about your business, sharing their years of experience. I've done a lot of hiring and I feel … I've gained understanding of some aspects I was not aware of."
"The Hiring Academy takes the guess work and finger-crossing out of the equation. The Ten Truths summarize the most important steps to take for hiring the right person to add to your team. The method of approach is easy to assimilate, and the instructor's got some great stories. The Naked Interview: Hiring Without Regret is a must read for executives that want to improve their business!"
Get the Book
Get the most amazing book on hiring ever, for FREE with this Limited Time Offer! Over 2 decades of experience culminated in this INCREDIBLE information, that will take away your anxiety about hiring! Every time you read this book, you'll feel more confident!
Do the Crash Course
Your online classroom is loaded with content; including 11 video lessons, each accompanied by written exercises and drills for mastery in your own business. The lessons are designed for easy implementation and you can apply what you learn immediately to see a positive result.

Twitter feed is not available at the moment.


Corporate Offices
314 S. Missouri Ave, Ste. 201
Clearwater, FL 33756